Powerpaddle does not sell direct to the public.
Our Current Nationwide Retailers:
Sports Chalet
(main office) 1 Sports Chalet
LaCanada, CA 91011 - Phone: 888-801-9162
www.sportschalet.com
(Marina Del Rey store, CA, always has our paddles!)
Super Sports

2930 N. Sepulveda Blvd.
Manhattan Beach, CA 90266 - Phone: 310-545-5272
California Pro Sports

1740 Palos Verde Drive North
Harbor City, CA 90710 - Phone: 310-548-6012
Sports Corner
2 Pacific Street
St. Augustine, FL 32084 - Phone: 904-824-5818
We welcome all dealer inquiries - lob us an email today to get started with an account setup!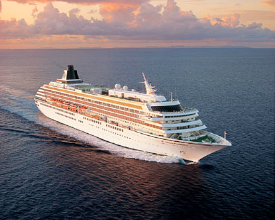 Powerpaddle is the only paddle used aboard the luxury Crystal Cruise Lines on their voyages around the world!